In need of another comeback.
#DENvsBAL » dbron.co/gameday
Related Articles
Phone wallpaper that will be good for now and the future.
We're wearing our navy blue alternates for every Central Division game at home this season. Tickets: https://bit.ly/2QpM5Tk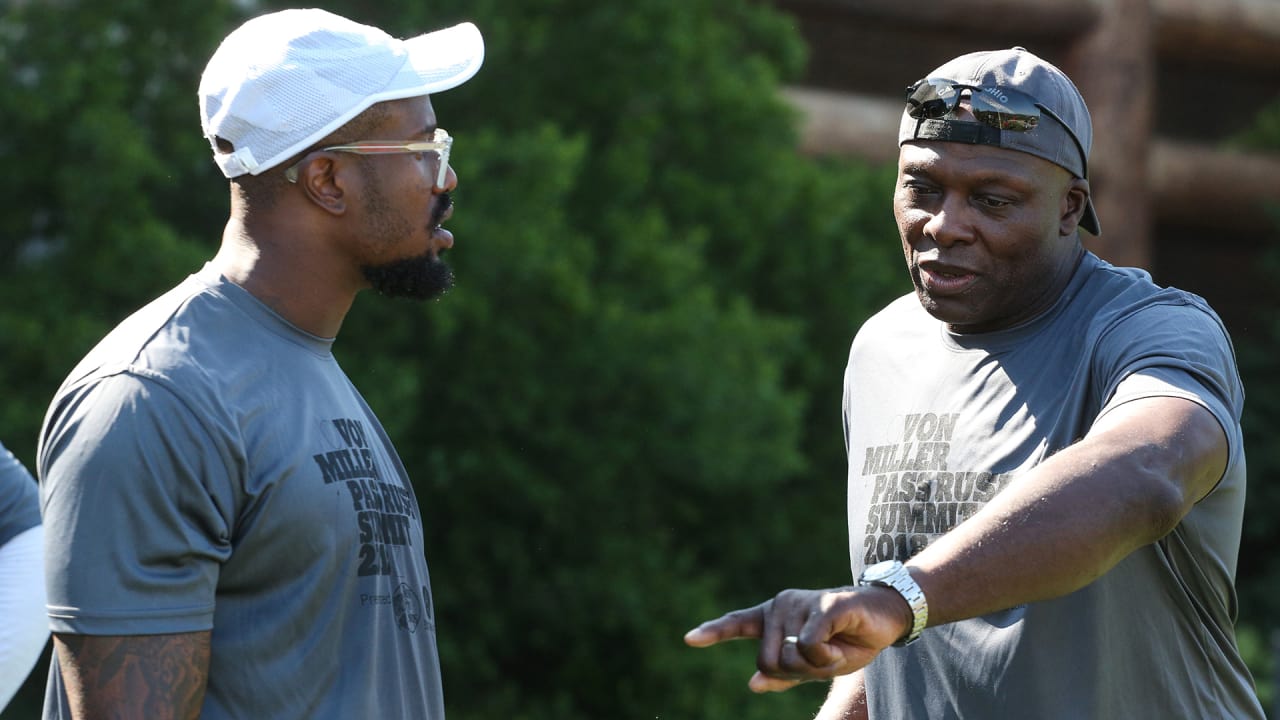 "[Von Miller] is the best pass rusher in the game." That's high praise from the all-time sacks leader Bruce Smith.